A lot of us use credit cards to take advantage of the interest-free credit plus earn cashback, reward points, and discount vouchers for using credit. Here comes CRED, an app that rewards you on the timely credit card payments made through the App. The rewards can be redeemed through a wide range of coupons available in the app. These coupons include discount vouchers to SPA, Dining, Shopping, Travel, or even donate for a social cause like plant a tree. Also, you can redeem these points for cashback.
Table of Contents
What is CRED?
CRED is an app for creditworthy individuals. It is a members-only app that offers rewards for paying their credit card bills on time. These rewards are offered as "CRED Coins" and can be redeemed on various premium lifestyle products & services.
Usually, we have to track each of our credit card balances and due dates and pay the dues within the due date to avoid huge penalties. CRED helps you to track all cards under one roof and reminds you about due dates. The app also shows all the historical payments of all cards.
Rewards
Every payment made through the CRED app earns you an equal amount of CRED coins and each CRED coin is worth ₹ 1.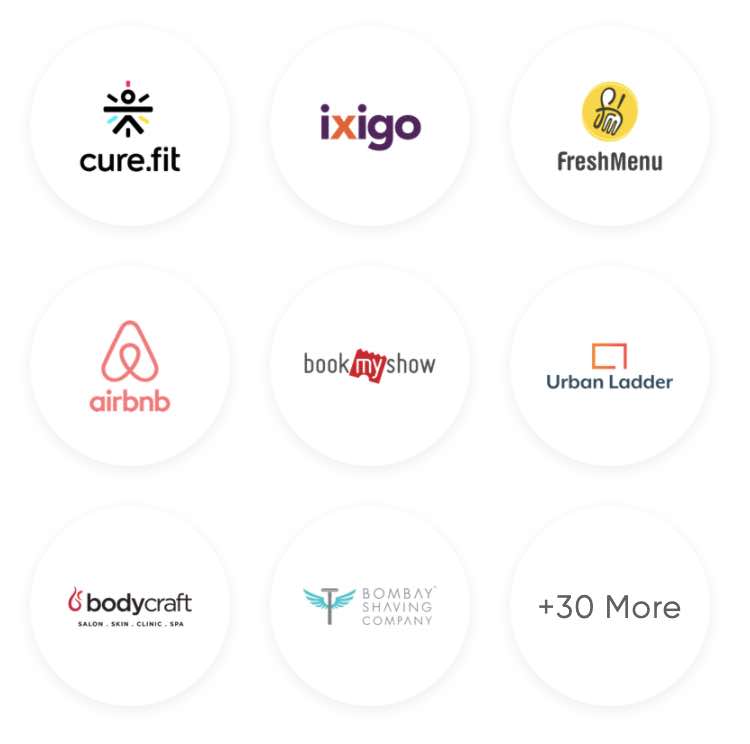 How does it work?
First, you need to install the app from the iOS app store or the Android play store. CRED is very user friendly, easy to use, easy to signup and create an account with just a mobile number. Once the mobile number is verified using an OTP, the app shows all credit cards linked to that mobile number. Now you can choose which cards you want to link to CRED and if you want to link any card you need to verify each card.
Is CRED App free?
CRED does not charge you for using its apps. But you are responsible for any fees that may apply to certain transactions or use of the App; where you will be notified any such applicable fees, before the completion of the transaction. The transaction will proceed only if you consent to pay the applicable fees.
Does CRED show credit score?
CRED checks your credit score retrieved from credit bureaus like CIBIL, Experian and CRIF, and if your score happens to be above the accepted eligibility score, you will be accepted as a member of CRED. So the app shows your credit score.

Is CRED App Safe?
CRED is founded by Kunal Shah who is also the founder of Freecharge. So CRED is already built by a founder who has proven to build a trusted service and scaled it for millions of users.
Reading their privacy practices and security practices it is evident that they are committed to protecting the data and information of its members.
Privacy Practices CRED do not sell your personal information or share it with unaffiliated third parties for their advertising or marketing purposes without your explicit consent.
Cloud Infrastructure CRED is hosted on a Virtual Private Cloud on Amazon Web Services which provides a secure and scalable technology platform to ensure we can provide you services securely and reliably.
How does CRED make money?
Reading their privacy policy it is clear that CRED does not make money by selling your personal information. So I see two options -
Interest: CRED takes 2-3 days to process your payments to the bank. Between rotating money from its users to banks they can earn interest by lending money.
Credit History: In the future, they would have created a database of users with their credit card usage and payment history. So they can start ranking individuals and sell their credit profiles to money lenders for loan approvals.
How do I pay a credit card bill using the CRED app?
The App lists all your linked cards with each of its bill amount and minimum dues. So you can click "Pay Now" and make payment via Debit Card or Net Banking (NEFT/IMPS) or through UPI.
How do you delete a credit card from the CRED App?
CRED allows all its users to request the deletion of a specific card stored on through the support section on the app.
What is the CRED customer care number?
There is no customer care number. Customers can reach support through email: support@cred.club